Hidden Gems: The Best Places to Eat in Thailand
Going on a culinary adventure is one of the many things you can do when visiting Thailand. The country is famous for its vibrant flavors, street food vendors, and some of the best cuisines in the region. You can also find dishes from around the world in different parts of Thailand, mainly because of the country's lively tourism industry.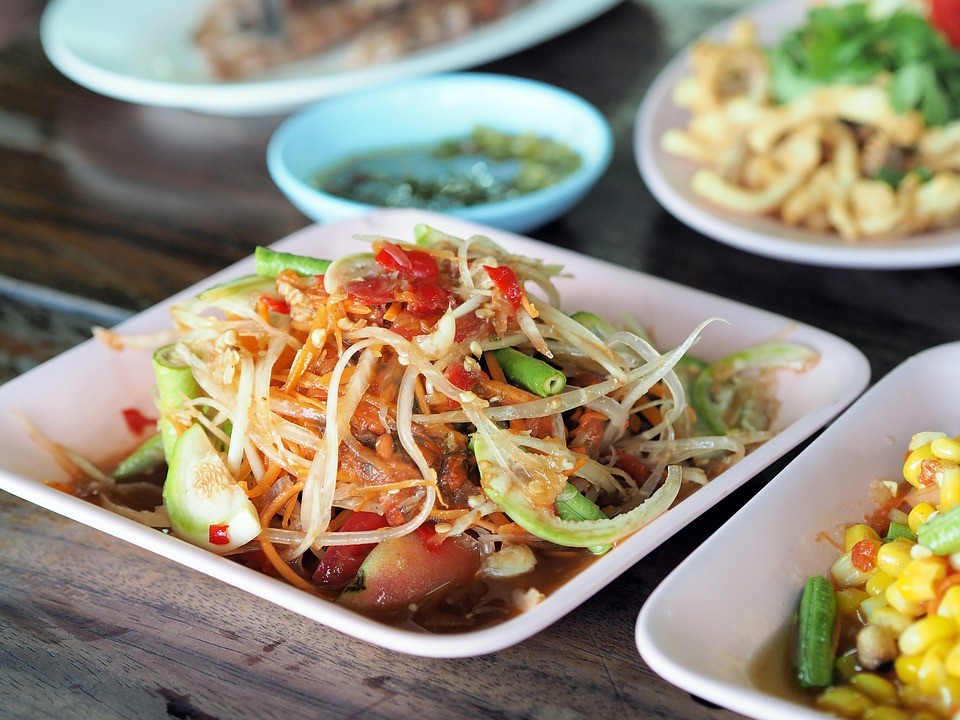 For the best flavors and a completely pampering, however, you don't just want to eat at any restaurant while visiting Thailand. Going a step further and actually hunting for the best food is worth doing, and these hidden gems are the perfect places to start your culinary adventure.
The Sixth
Almost all Thai restaurants serve delicious Tom Yam Kung, but the one they serve at The Sixth is definitely a must-try. The flavors are vibrant; you can taste every layer of the flavor as you eat, enjoying an unrivaled experience that many Thai cuisines aim to deliver.
The place itself isn't too big. It only has five tables, so you want to avoid lunches if you don't like waiting to be seated. Time your visit correctly and you can learn more about Thai dishes from the young couple who run this restaurant.
The Sixth is definitely a must-visit when you are in Bangkok. Even when you don't like the sharp flavors of Thai food, you will still enjoy the selection of desserts, including the signature Mango Sticky Rice and The Sixth's own Thai Ice Tea.
Pesto Restaurant
Due to the high number of Italians and European coming to Thailand, it is easy to find Italian restaurants in different parts of the country. Pesto Restaurant, however, is an exceptionally good option if you want the best pasta, great pizzas, and a seaside dining experience you will not forget.
There are reasons why this restaurant is regarded as one of the best restaurants Mai Khao Beach, Phuket, has to offer. The dishes served at Pesto Restaurant are really cooked to perfection. The restaurant also serves delicious cocktails that you will enjoy.
The best thing to do if you want to try dining at Pesto is to visit this restaurant in the afternoon. You can enjoy your meal while admiring the sunset and simply relax until it is completely dark. It's one of those dining experiences that you don't want to miss.
Blue Elephant
The Blue Elephant is situated in the Muang District in Phuket. The restaurant serves traditional – and authentic – Thai cuisines with its bold flavors and signature dishes. This is where you go if you want to enjoy a long meal and feel completely satisfied at the end of it.
Blue Elephant has three menus that you can choose from, each representing an era and a unique approach to cooking. You can even try the more modern fusion dishes that still carry the signature traits of royal Thai cuisines. Definitely, a must-visit if you happen to be in Phuket.
As mentioned before, Thailand is filled with great restaurants to try. These three places, however, will take your culinary experience in Thailand to a whole new level.