Thailand is one of those countries which so many people have on their 'must see' places they want to hit at least once in a lifetime. Some say the best way to tour this amazing country in Southeast Asia is to backpack your way around because it is known as "The Land of Smiles" and for a very good reason. The people of Thailand are warm and friendly and even if you don't speak the Thai tongue, they have a way of expressing themselves that literally makes you understand what they are trying to get across. If you are intent on backpacking across Thailand, really the best way to visit, then here are some tips which might make the going a whole lot smoother and much more affordable as well.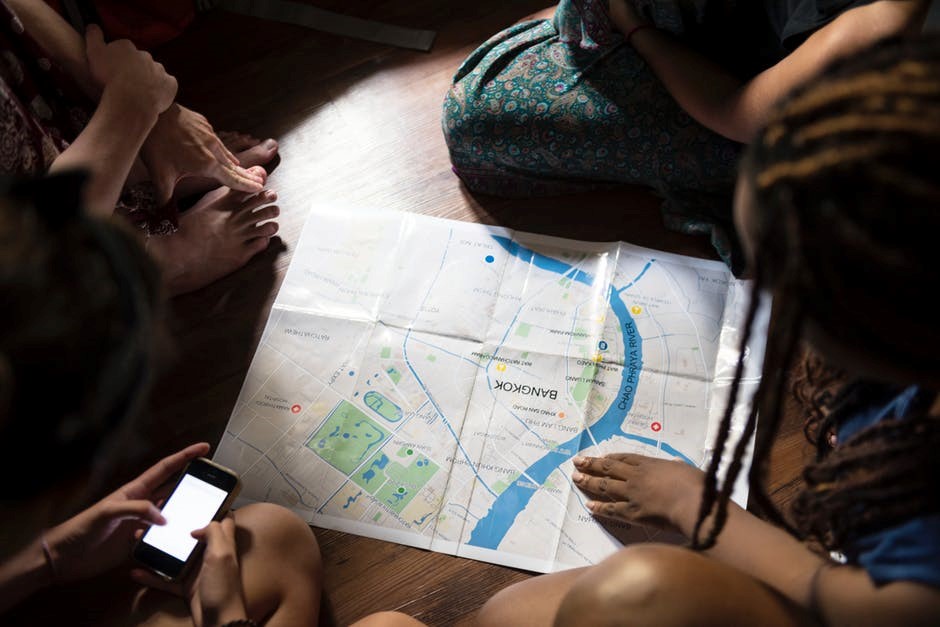 Avoid the Tourist Traps
Although you might be tempted to visit areas known for being hotbeds of tourism, you won't really get a feel for the country and its amazing people this way. Instead, visit smaller towns and villages and either use public transportation or bike your way around. The whole idea of backpacking in Thailand is obviously to save money and to get out and about …
January 17, 2019
Going on a culinary adventure is one of the many things you can do when visiting Thailand. The country is famous for its vibrant flavors, street food vendors, and some of the best cuisines in the region. You can also find dishes from around the world in different parts of Thailand, mainly because of the country's lively tourism industry.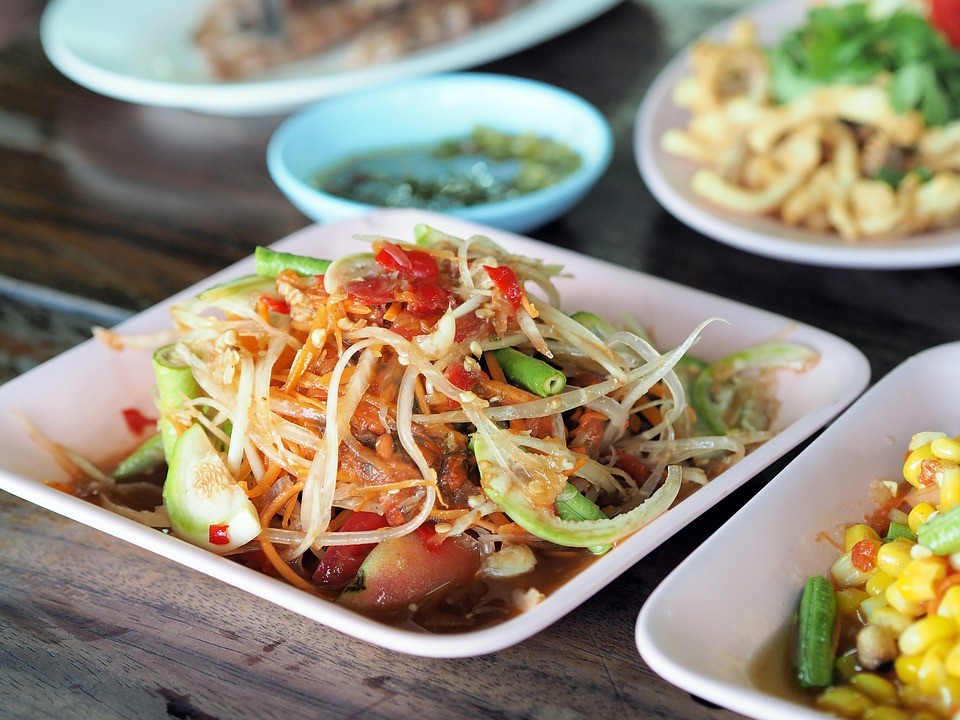 For the best flavors and a completely pampering, however, you don't just want to eat at any restaurant while visiting Thailand. Going a step further and actually hunting for the best food is worth doing, and these hidden gems are the perfect places to start your culinary adventure.
The Sixth
Almost all Thai restaurants serve delicious Tom Yam Kung, but the one they serve at The Sixth is definitely a must-try. The flavors are vibrant; you can taste every layer of the flavor as you eat, enjoying an unrivaled experience that many Thai cuisines aim to deliver.
The place itself isn't too big. It only has five tables, so you want to avoid lunches if you don't like waiting to be seated. Time your visit correctly and you can learn more about Thai dishes from the young …
January 8, 2019
Many people visit Chiang Mai in the north of Thailand because it's known for its crafts and laid-back lifestyle compared to the hustle of Bangkok. While that's certainly still true, there are plenty of other things to do beyond visiting local markets in search of handcrafts.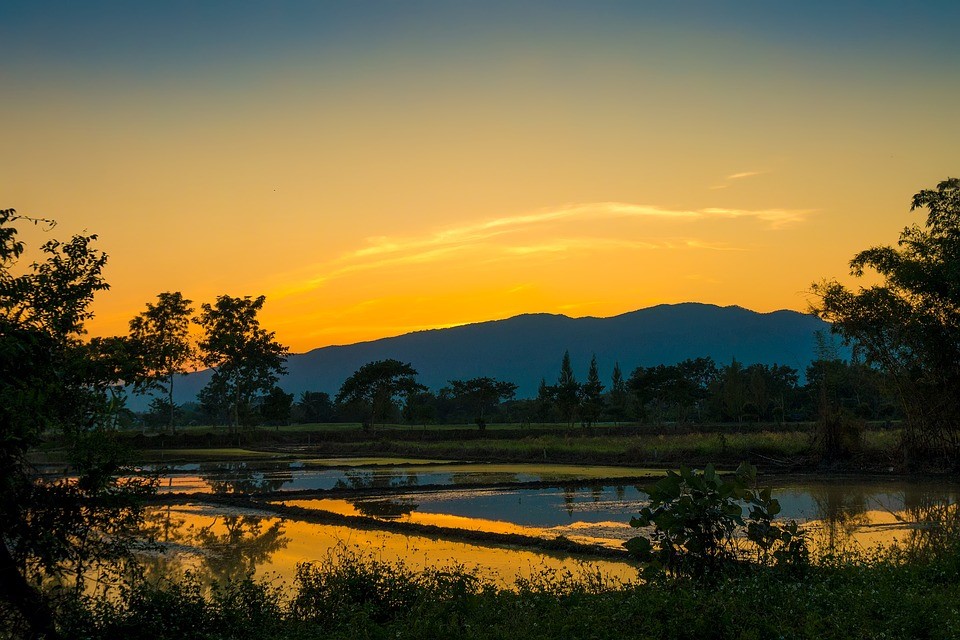 Here are three things to do in Chiang Mai when you are on vacation.
Learn How to Cook the Best Thai Dishes
Visiting a Chiang Mai Thai cookery school is an excellent way to learn how to cook a few essential Thai food dishes that you can perfect when back home. They have excellent instructors and schools tend to run classes multiple days each week.
It doesn't matter whether you're a great cook or a real beginner. The instructions are easy to follow, and the ingredients are laid out for you. Most courses include a visit to the local market to purchase ingredients for that morning's cooking, which gets you more familiar with what to look for.
Go Trekking
One of the best things about Chiang Mai is its proximity to some fantastic trekking opportunities. There are numerous trekking packages sold by guesthouses and travel agencies around the city. They include …
January 5, 2019
There are so many reasons why people choose to take their annual vacations in the winter months, but most often you'll find northerners simply looking for a break from the cold. As snow begins to pile up and those driveways get harder and harder to keep clear, it's time for a vacation somewhere tropical and warm. If you are entertaining the idea of vacationing on Phuket Island, here are three reasons why this might be the ideal destination this year.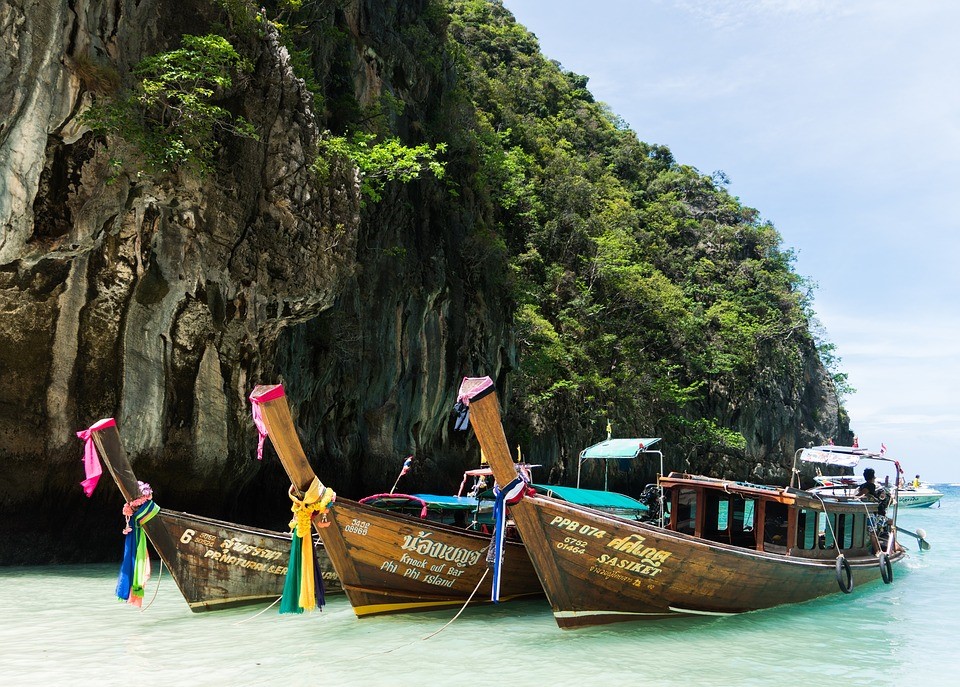 1. Cities Like Patong Catering to Tourists
While Phuket City is the capital of the province of Phuket, many visitors prefer the upscale resorts in Patong. These cities are centered on catering to global tourists and so you will find most of the locals speak a fair amount of English. You may not be able to carry on an in-depth philosophical conversation with them, but you'll be able to ask for the best Italian restaurant Patong has to offer. In fact, some of the major resorts do order in foods from these establishments, so that's something you might want to ask the concierge about.
2. The Beaches Are Spectacular
Again, it is suggested that you spend your …
December 21, 2018
Singapore is one of the many jewels in Asia. Why? Because it knows how to make the perfect balance between business, commerce and culture. Any traveller can feel at home here regardless of whether they're here for work or pleasure. But staying here can feel somewhat daunting for those that don't know what to expect.
That's why we're here to ensure you feel comfortable in a new and dynamic culture. You may be coming from a country with a completely different economy or attitudes to certain things. Our blog can provide you with all the info you need to be prepared for Singapore.
Booking your stay in serviced apartments is one of the best tips we can give, before we start. Serviced apartments in Singapore come with all the homely amenities needed to have a relaxing and beneficial stay. Forget hotel and hostels, serviced accommodation is the future for business and leisure travellers.
Below, you can find some of our tips to enjoy your stay in Singapore:
Be prepared to spend more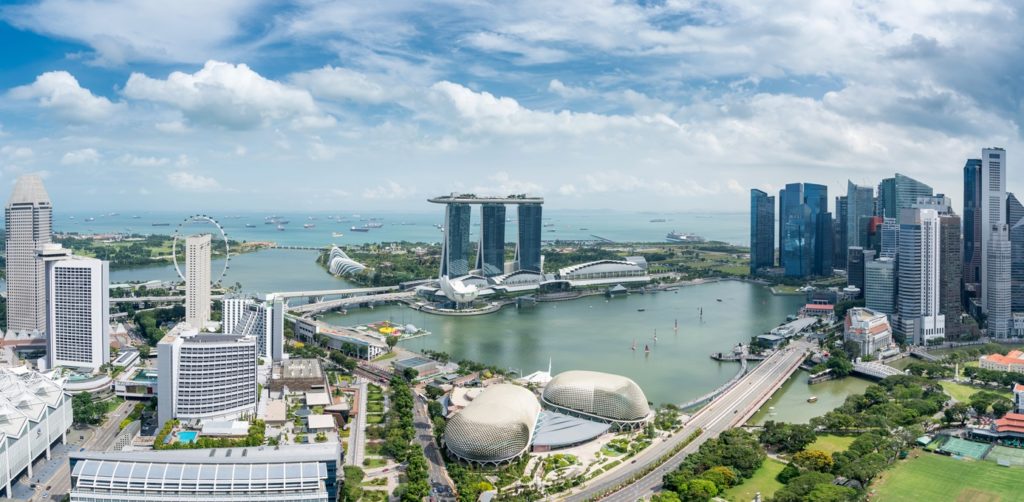 Well, what were you expecting? With Singapore being one of the top business and culture stays in Asia, a stay is never going to be cheap. While there …
September 26, 2018