Three things to do on your trip to Amsterdam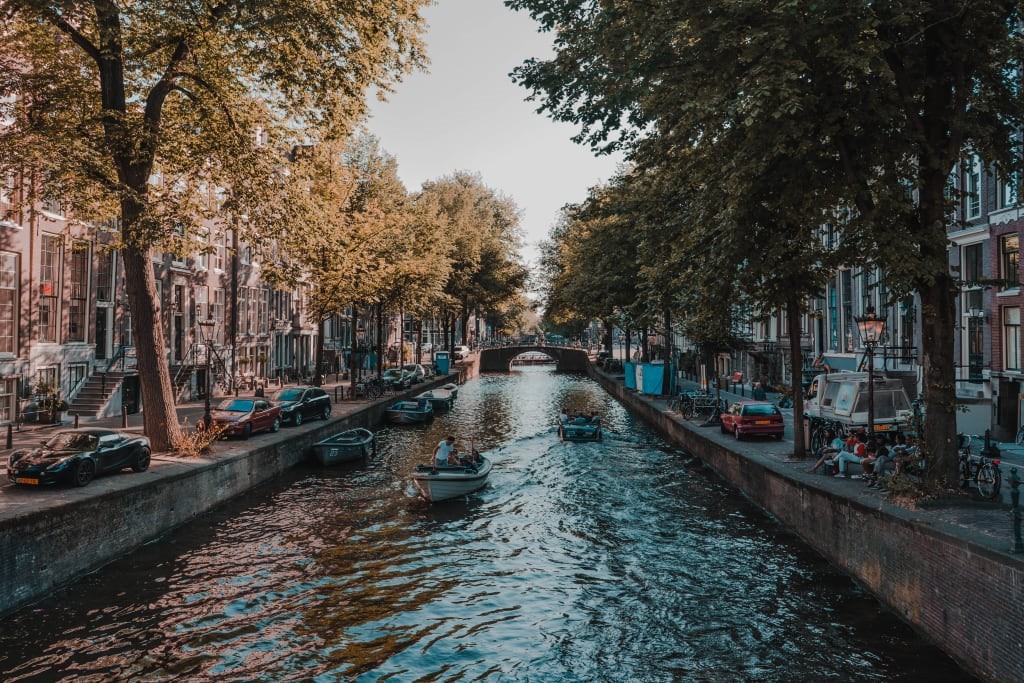 Amsterdam is the capital of the Netherlands; the country of cheese, tulips and windmills. The largest city in the country is full of history and entertainment alike. Try out the local cuisine, go to a museum or take a bike ride through one of the parks. There is so much to do in this city, it might be difficult to decide what to do in the limited time you have during your visit. That's where these tips come in handy. Read on for three things you cannot miss out on during your next trip to Amsterdam.
Visit an Amsterdam museum
You cannot visit this city without visiting an Amsterdam museum. Amsterdam is home to more than 50 museums, so there is bound to be one that takes your fancy. Are you a fan of modern art? Visit Moco Museum or Stedelijk Museum. More into history? Go to Amsterdam Museum for an overview of this city's interesting past. Or visit the Anne Frank House to discover where young Anne Frank and her family hid during World War II. Up for a more lighthearted visit? You can go to places like Madam Tussauds and get your picture taken with famous celebrities from all over the world. Or see if you dare to go to Amsterdam Dungeon, where performers will do their best to scare the living daylights out of you.
Eat Dutch food in Amsterdam
When in Amsterdam, you have to try out the local cuisine. How about a pancake? There are many restaurants all around the city offering this typically Dutch dish. Will it be a pancake with banana, apple, nutella, cheese, or ham? The choice is yours. The Dutch also love their fried food: make sure you try a famous croquette while you are staying in Amsterdam. This crispy sausage is filled with delicious meat ragu.
Take a trip outside the city
If you are staying in Amsterdam for a longer time, a great idea is to stray outside of the city itself for a day or two. The Netherlands has much more to offer than just Amsterdam, and most destinations can be reached easily by train. In spring and summer, the Keukenhof near Lisse is a great destination. Here you can see beautiful tulips in bloom. Or take a trip to the beach: if you take the train to Zandvoort from Amsterdam Central Station, you will be on the beach within half an hour, looking out over the North Sea. For those willing to travel a little further, you can always go to the most famous amusement park in the Netherlands. Fantasy park Efteling is situated about two hours from Amsterdam and is great to visit with children.