3 Things to Do in Chiang Mai
Many people visit Chiang Mai in the north of Thailand because it's known for its crafts and laid-back lifestyle compared to the hustle of Bangkok. While that's certainly still true, there are plenty of other things to do beyond visiting local markets in search of handcrafts.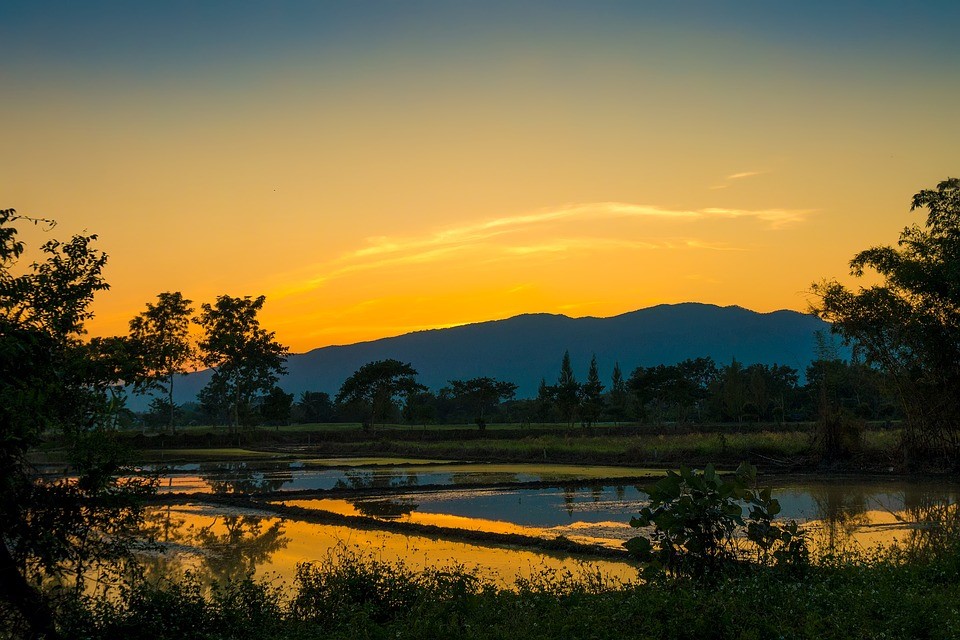 Here are three things to do in Chiang Mai when you are on vacation.
Learn How to Cook the Best Thai Dishes
Visiting a Chiang Mai Thai cookery school is an excellent way to learn how to cook a few essential Thai food dishes that you can perfect when back home. They have excellent instructors and schools tend to run classes multiple days each week.
It doesn't matter whether you're a great cook or a real beginner. The instructions are easy to follow, and the ingredients are laid out for you. Most courses include a visit to the local market to purchase ingredients for that morning's cooking, which gets you more familiar with what to look for.
Go Trekking
One of the best things about Chiang Mai is its proximity to some fantastic trekking opportunities. There are numerous trekking packages sold by guesthouses and travel agencies around the city. They include a mixture of trekking, white water rafting, visiting an elephant sanctuary or seeing a Karen hill tribe in person. You're free to pick the trip that offers the right combination of activities to suit your interests best.
The multi-day trekking packages are usually better value, as it takes time to get out of the city and back again, which only leaves half a day when taking a one-day trip. However, you'll need to be in reasonable shape, as it's strenuous and the treks happen during the day when it's either warm or very hot.
Be careful with your passport. You don't always need to bring it and it's easy to get it wet to a point where it's unusable. Either the tour guides can keep it safe and dry for you or don't bring it if you don't need to. Take mosquito protective spray and wear appropriate clothing, depending on your combination of activities.
Visit a Hot Spring
There are a few good hot springs outside Chiang Mai. A trip could be arranged to go out to see them. There are some which have accommodation for the afternoon or overnight, making it a whole day visit at a hot spring resort.
Many overnight accommodations pipe the hot spring water directly into the bathroom, so you can run a bath with it. Let the sulfur naturally reinvigorate your skin. If you've never seen or experienced a hot spring before, this is a low-key but interesting alternative to other activities.
Lastly, in terms of eating out, there are so many options. The most expensive isn't necessarily the best. The local street food is generally safe and offers as much flavor as upmarket restaurants. There are also restaurants serving international food, which is of high quality too. So, if you have a sudden hankering for a burger or lasagna, they can probably accommodate your request. Just wander around, find a place that is packed with locals, and give it a try.