Amsterdam is the vibrant and elegant capital of the Netherlands. It has a whole array of exceptional amenities and attractions that can alleviate any trip to the highest degree. From the canals to the museums, there's much to see. But when it comes to finding the right neighbourhoods in Amsterdam to stay in, that's when it becomes a bit tricky.
Different neighbourhoods have access to various highlights like markets, galleries, museums, canal trips and so much more. Once you know what you want to be near, you can find the neighbourhood that suits your needs.
To make your trip even more successful and relaxing, you need to browse through serviced apartments in Amsterdam and book your own home away from home. Coming with all the comforts of home, your stay will be tranquil and hassle-free – regardless of what neighbourhood you're staying in.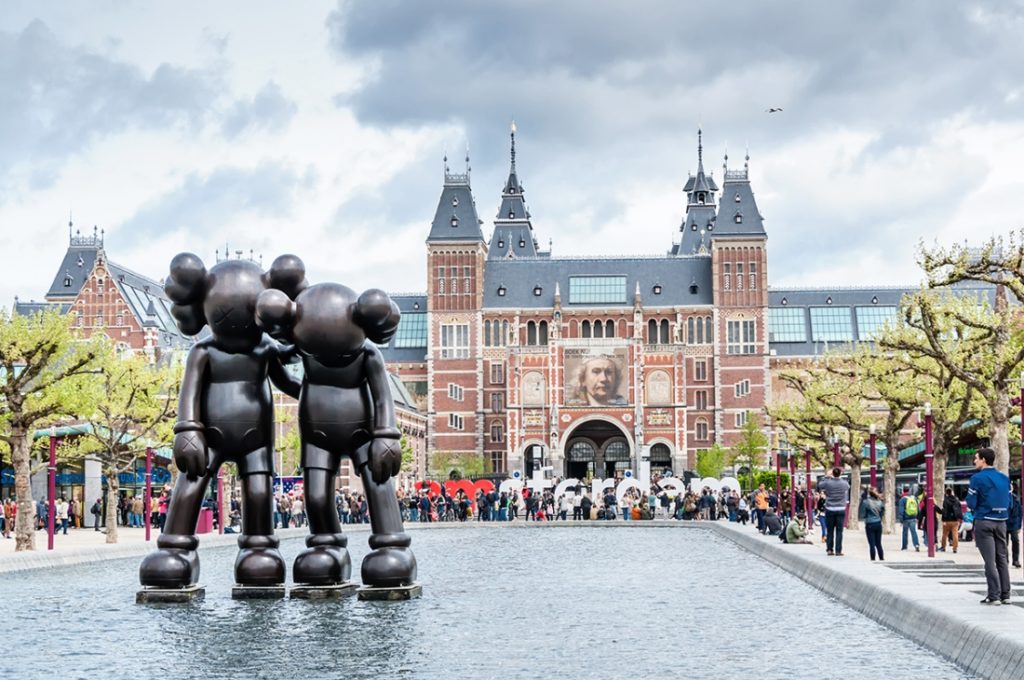 Below you can find the top neighbourhoods to stay in on your trip.
Best Neighbourhoods in Amsterdam
Joordan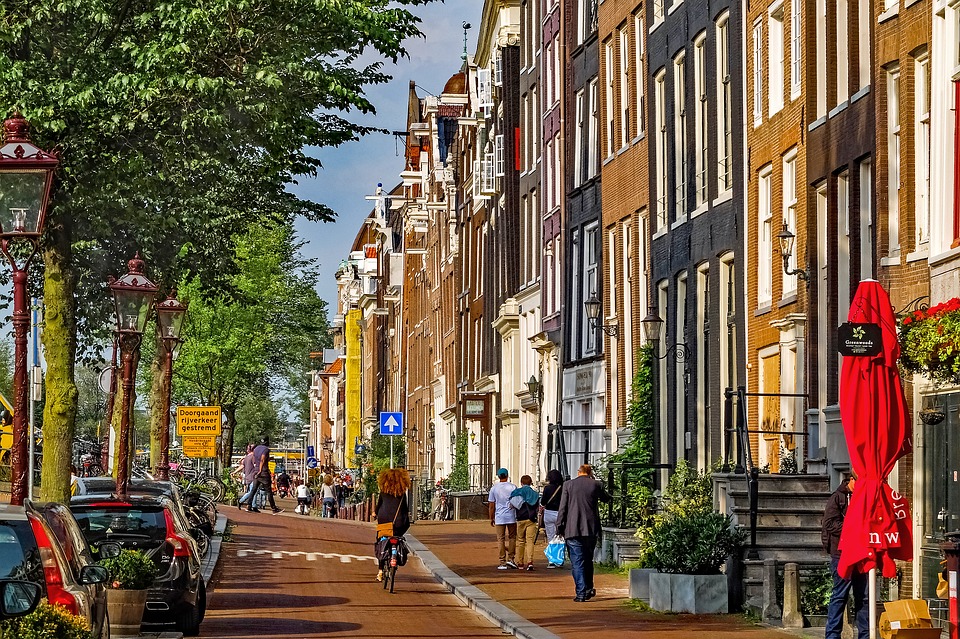 One of the most famous neighbourhoods in Amsterdam, Joordan has the spectacular narrow canals and trendy streets. You can also find indie boutiques, cozy pubs and hipster eateries. The Noordermarkt square market is another highlight. You'll be able to …
August 29, 2018
Berlin is the cultural centre and capital of Germany. Having seen its fair share of history, it is arguably one of the most popular cities in Europe, behind London and Paris. But, like all capital cities, Berlin costs. Museums, galleries, restaurants, etc – it all builds up
To make your trip to Berlin easier and cheaper, we've put this handy guide together to give you extra assistance.
Before we get into that though, you need to know that there's a more convenient and comfortable way to enjoy Berlin. Don't settle for some dingy hotel or hostel, go for the homely comforts of serviced accommodation. Thesqua.re, a premium serviced apartments provider, has a whole array of serviced apartments in Berlin that tick all the boxes for those wanting to experience the city in a cool and comfortable fashion.
Here's 5 cool ways to discover Berlin on a budget:
Go up the Fernsehturm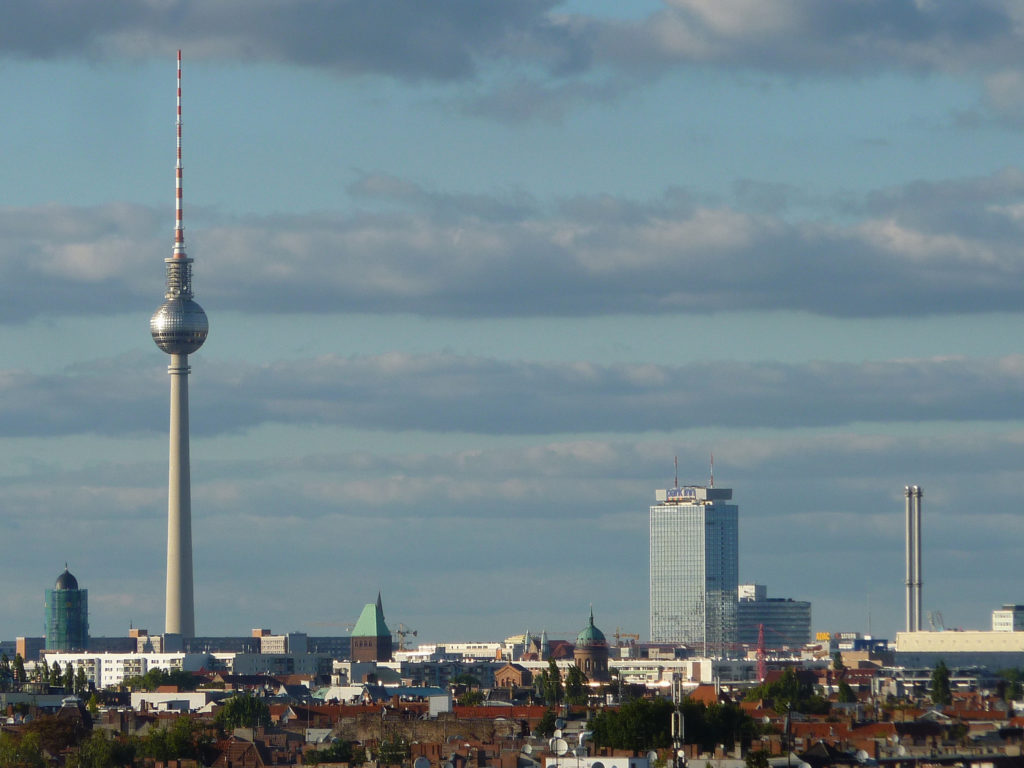 The Fernsehturm (also known as the TV Tower) is the tallest building in Berlin and gives all its visitors a stunning, impressive and expansive view of the city. The cheapest tickets are €13 and are more than worth the expense. You won't find a view half as incredible as …
July 22, 2018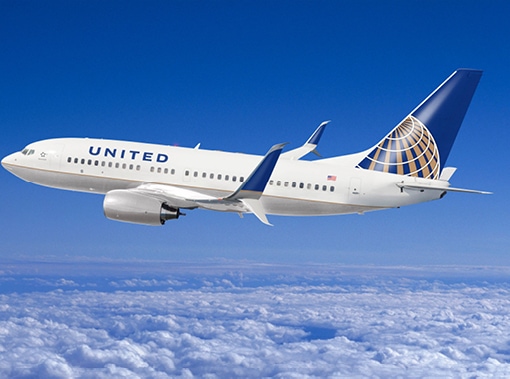 Air travel has become affordable by all through the low-cost air tickets and various promotions provided by the flight travel providers. Initially obtaining air tickets required a lot of money and the service provided in the flight also differed according to the flight ticket costs. In recent days due to the increase in flight travel providers, the cost of the flight tickets are brought down.  Also, there are lots of promotions made to attract the customers. During the off-season, flight tickets are sold for a very less price and many offers are made applicable to attract passengers. If the travel is preplanned and flight tickets are booked early, the ticket costs are less compared to the last minute booking.
Attractive Discounts On All Flights:
Many travel sites provide discounted air tickets and coupon codes for both domestic and international flights. Also, through online booking passengers can avoid the travel agency fee. Many online travel sites provide an option for fare comparison to choose the cheapest flight. For the customers who are registered with the travel site will get festival offers and seasonal discounts through the mail. Checking for the cheap flight can be made effective by frequently checking the prices …
July 16, 2018

Prologue
Europe has the beauty of natural wealth that is very elegant and shows its charm even in cold weather. Like the  Bled Lake which is one of the treasures owned by Slovenia. This water area was also nicknamed one of the most beautiful lakes in the world. Therefore, it's no wonder that the most exciting activity there is canyoning Bled. Canyoning Bled is a sport wading through canyons or waterfalls, in various ways or techniques such as walking, crawling, climbing, jumping, descending the cliffs of waterfalls with ropes, and swimming.
About Lake Bled
Lake Bled is located in the northwest region of Slovenia, precisely in the Julian Alps. This lake with calm water is so clear. The water is dark blue and has a warm temperature because it comes from hot springs. Surely you can feel the thrill of canyoning Bled.
Around the Bled Lake there is a beautiful, hilly forest. But the main attraction of the Bled Lake is the tiny island in the middle. It's in the western part of the lake. There is a  beautiful old church on the island
At this lake, you can visit a beautiful little museum and a classic church with fragments …
July 15, 2018