3 Reasons to Vacation on Phuket Island in the Winter
There are so many reasons why people choose to take their annual vacations in the winter months, but most often you'll find northerners simply looking for a break from the cold. As snow begins to pile up and those driveways get harder and harder to keep clear, it's time for a vacation somewhere tropical and warm. If you are entertaining the idea of vacationing on Phuket Island, here are three reasons why this might be the ideal destination this year.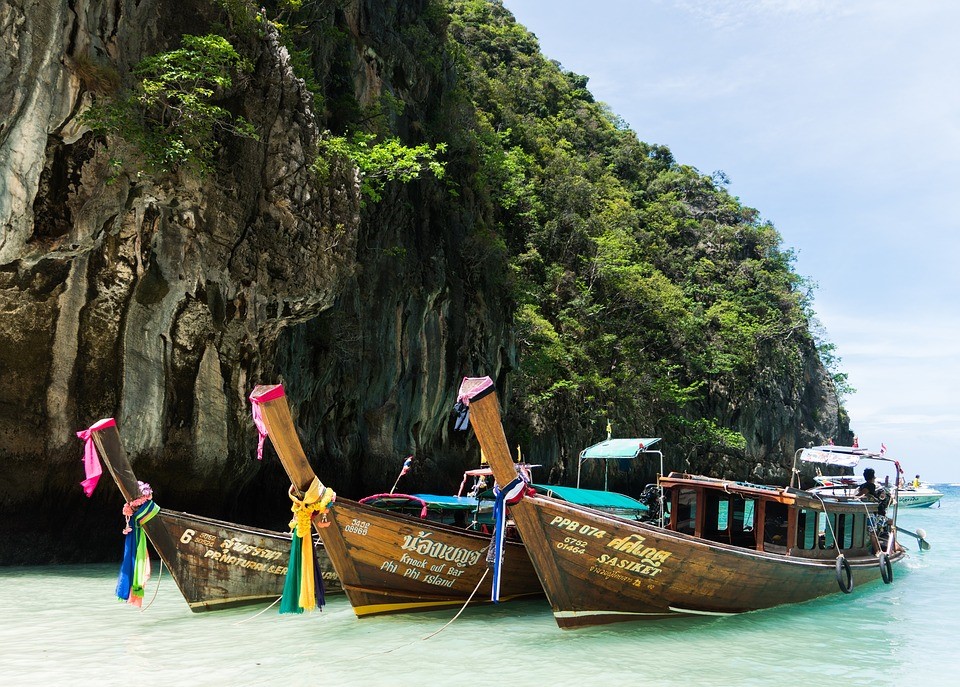 1. Cities Like Patong Catering to Tourists
While Phuket City is the capital of the province of Phuket, many visitors prefer the upscale resorts in Patong. These cities are centered on catering to global tourists and so you will find most of the locals speak a fair amount of English. You may not be able to carry on an in-depth philosophical conversation with them, but you'll be able to ask for the best Italian restaurant Patong has to offer. In fact, some of the major resorts do order in foods from these establishments, so that's something you might want to ask the concierge about.
2. The Beaches Are Spectacular
Again, it is suggested that you spend your vacation in seaside resort areas because the oceans are literally spectacular, especially at this time of year when much of the world is blanketed in snow. Patong, as mentioned above, is one of the seaside resort towns that cater to tourists and has a long history within the hospitality sector because of the amazing beaches lining the Andaman Sea. With daytime temperatures averaging around 90 degrees in the daytime and about 76 degrees at night, what better climate is there to enjoy a bit of fun in the sun?
3. Luxury Resorts Abound
Then there are the luxury resorts you can stay in, which are situated right on the water. Many of these have a great blend of Western cuisine with some of the more popular Thai and Asian dishes on their menu. Some offer room service while others have cocktail lounges, fitness rooms, and other amenities tourists want while staying on the island. What you may want to know if traveling from the United States is that electricity in Thailand is 220 volts, so if you are bringing your laptop or mobile phones with you, you'll want an adaptor as well.
Since Phuket Island is a hotbed of tourists, you won't feel out of place but will be able to enjoy a bit of Thai culture at the same time. It may mean dining out where the locals go or shopping in off-the-beaten-path areas, but there is just enough Western culture so that you don't feel totally out of place when visiting Thailand for the very first time. You will need to know that they drive on the left if you rent a vehicle and that the Thai baht is their currency, but those can be easily adjusted to. You do have that cell phone don't you? Just download a currency converter and you're all set to go exploring. Enjoy Phuket Island this winter!